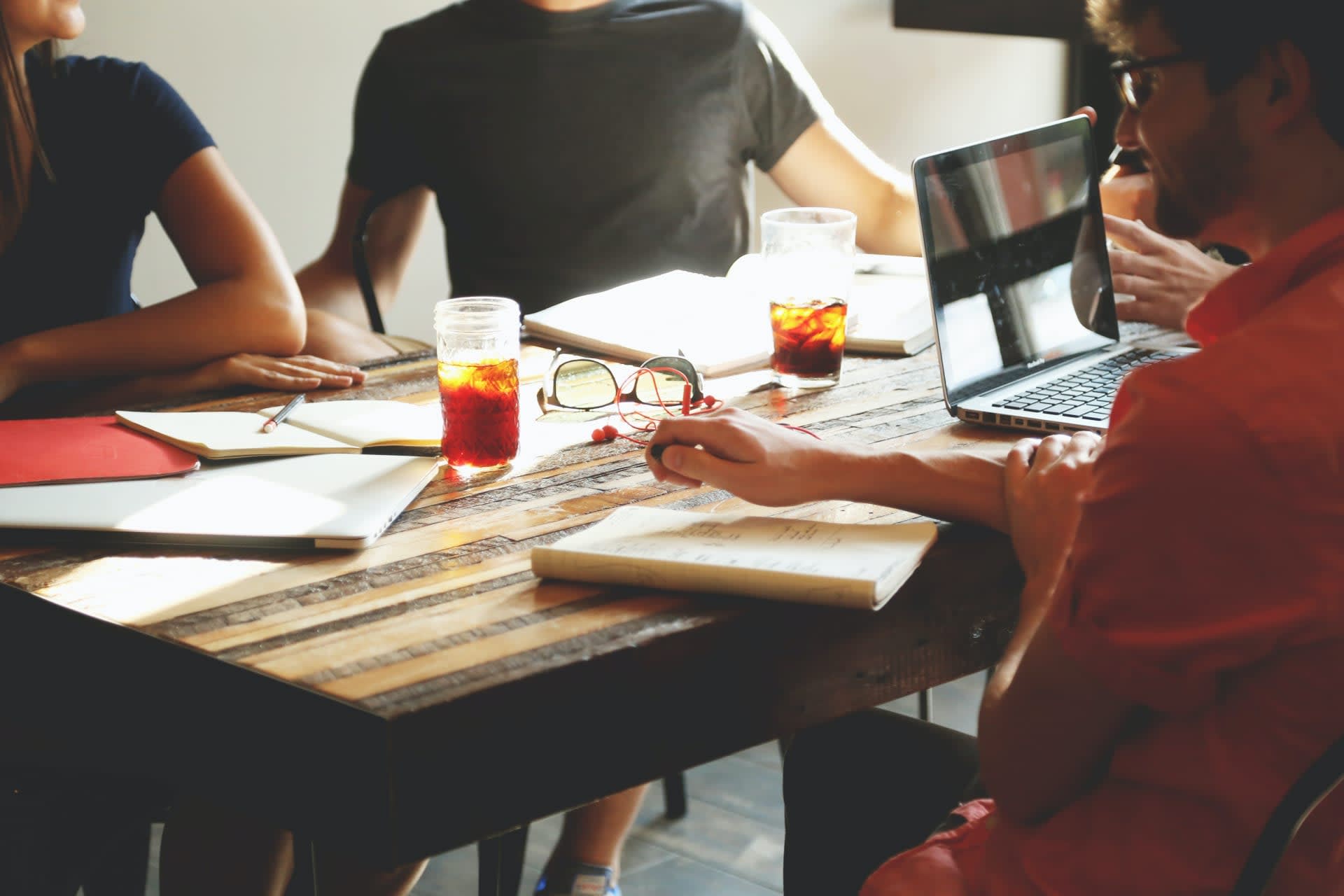 Linux System Engineer
Amsterdam

,

Noord-Holland

,

Netherlands

Simtech Netherlands
Job description
We are a growing Dutch IT cloud consultancy and managed services provider based in Amsterdam looking for a Dutch-speaking Linux systems specialist with operations experience. We help enterprise customers leverage cloud capabilities and managed services to innovate, accelerate business value delivery, and reduce cost.
 Are we looking for you?
We are seeking people that already have significant experience working in IT and a good track record with engineering and running large-scale Linux environments. You will be part of our core operations team, a team that will operate Linux- and container-based production sites for our customers. 


We encourage autonomy and independent thinking; we trust you to get the job done. You can always rely on your colleagues for assistance and advice and we place a big focus on training to increase our team's expertise. In return, we expect you to take ownership of your assignments, communicate clearly, and maintain a proactive attitude towards your tasks.
Our team works flexibly, without strict hierarchies. We see the potential in people and we train and hire T-shaped professionals that complement each other's skill sets. We not only hire you for your experience, but also for your mindset and ideas. Your ideas will be heard and you will be given the chance to implement your best ones. 
You will be involved in customer-facing assignments, therefore it is important that you are able to communicate clearly and concisely, both written and verbally.  Last but not least, you have a clear and sharp mind, good analytical skills, and an eye for continuous improvement and automation opportunities.

Potential career path:
- Red Hat Certified (Administrator, Architect, Openshift, Ansible)
- Certified Cloud Engineer (AWS/Azure)
- Certified Container Specialist
- Architect

You can expect a competitive compensation plan!

Job requirements
What your expertise is
Qualifications:
5+ years of experience in operations
Bachelor's Degree or higher (Computer Science or a related technical field) or equivalent work experience
Linux expertise : RHCE/RHCA or equivalent experience
Networking skills (TCP/IP, NFS, DNS, DHCP, HTTP, firewalls, load balancers)
Automation knowledge: Ansible, Terraform or equivalent
Hardware: Experience with storage, compute, and network components
Production experience with database technologies, from the sysadmin perspective (Oracle, MySQL, PostgreSQL, etc.)
Scripting skills (Bash, Python, etc.)
Production experience with container technologies (Docker)
Troubleshooting skills of system, network, and application related issues
Writing quality documentation: operational procedures, troubleshooting, root cause analysis, and runbooks
It is a plus if you:

Have production experience with public cloud providers (AWS, Azure)
Have experience working with and setting up CI/CD pipelines
Understand the core principles of IT service management and DevOps
Who you are
Smart, self-starter
Go-getter with the drive to continuously improve
Good communicator— verbally and written
Able to make tough choices when necessary
You care about your customer and your colleagues
A punctual and hands-on engineer
Fluent in Dutch 
Living in The Netherlands
About Simtech Cloud Consulting
At Simtech, you will join a company of self-starters and supportive collaborators. Everyone strives to help each other achieve success – personally, for the customer, and the company. Our team of consultants is a mix of young talent and those with 20+ years of experience in IT. We share a "can do" mentality combined with a "failure is not an option" standard. We make sure you have everything you need to perform at your best and encourage continuous learning. We are an Oracle Gold Partner, Red Hat Advanced Partner, and AWS Select Business Partner of the Year 2019.